Each generation of accountants is molded by the dogmas and customs of their time. Some of these dogmas are institutionalized and others are unavoidable manifestations of the triumph of reason and technology over the sanctuary of tradition. Felipe J. Rabre, CPA is a byproduct of the former. The journey to his success was started early in his carrier fueled by his avant-garde vision and determination to conceived a computerized office environment; a truly visionary endeavor for a young CPA in the early eighties, amid the old guards of the four column journal.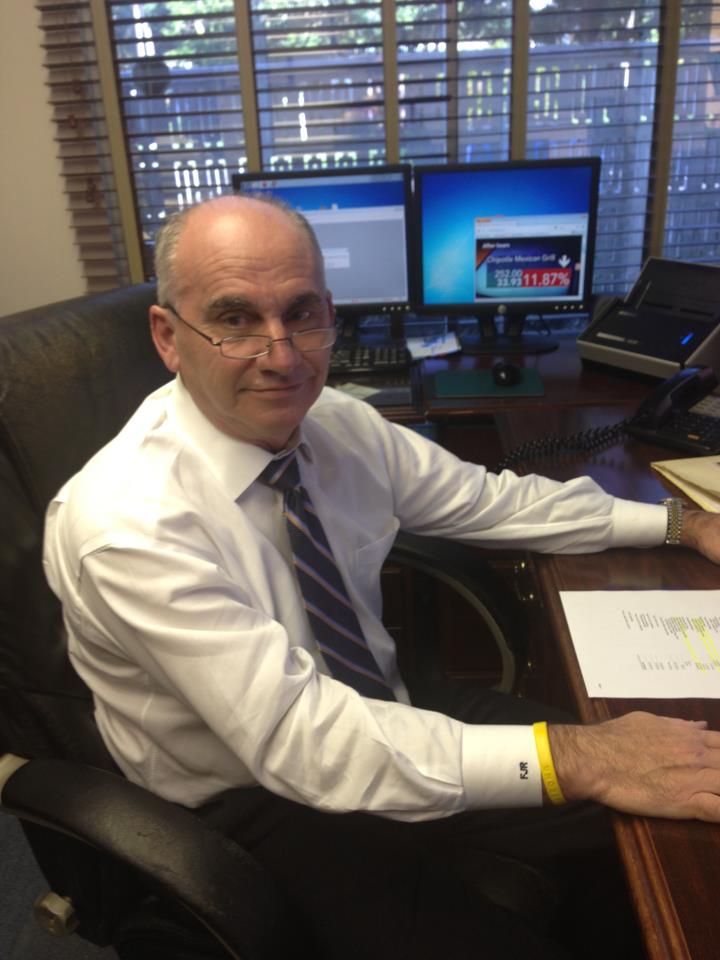 Skilled In:
QuickBooks Online
QuickBooks Pro and All Related Services
TurboTax
Tax Return Filing and Tax Planning for Individuals
Bookkeeping and Financial Statements for Small Businesses
Corporate Tax Return Filing
Payroll Taxes

Annual participation in Continuing Professional Education courses offered by local chapters of national accounting and tax associations keeps him on the "leading edge" of ever-changing tax laws and accounting methods; while computerized offices and internet access ensures clients accurate, efficient, state-of-the-art service at a competitive price.


Feel free to contact the office anytime. 305.665.1333 or Support@Rabre.com . We're here to help.